Discover what chiropractic care can do for you and your family. We hope the information on this site is helpful and we look forward to serving you in the near future.
The mission of Whole Life Family Chiropractic is to see our patients live life in abundant health. We strive to not only solve pain and discomfort, but we aim to make the body have a balanced structure and nervous system, so the body's innate healing processes can express themselves.
We strive to partner with our patients in creating healthier and happier lives, through caring, family-based, and extraordinary chiropractic care.
Chiropractic adjustments are a very safe, specific, and controlled force applied to a joint to restore proper function and mobility, which in turn supports the nervous system. Chiropractic adjustments reduce pain, increase movement and improve optimal health and well-being.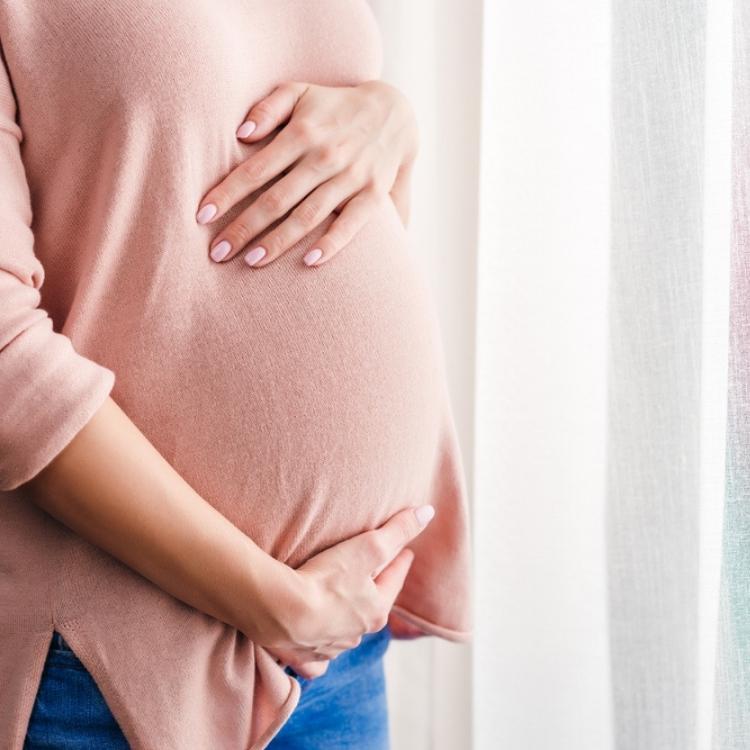 A technique that chiropractors use to assess a pregnant woman's pelvis and/or sacrum. With this technique chiropractors balance any misalignments with specific chiropractic adjustments, soft tissue contacts, and muscle work.
A whole food diet is one of the most important building blocks for health, in addition to exercise, proper rest, and hydration. However, even the most conscientious consumers find it difficult to get all the nutrients they need from food alone.
We want to make this process as simple as possible!